Hey Jammers! Currently writing this on Monday.. sorry I didn't post last Thursday! I was super busy that day :P
I'm just waiting for the next generation of Animal Jammers. Remember when you got your first membership? The feeling was pure happiness, for some of us, JAGs still looked like this..
Boy that was annoying.. Does the gift still make that one special noise when you open it?
I forgot
The feeling of buying that member animal?
Getting over excited for a new animal?
Remember watching those Wild Explorer videos?
Do you remember when masterpieces came out? Perhaps being mad because you were non member when they came out
I was
Remember before AJ was obsessed with making toys, and youtubers, and more diamond items?
Remember when we actually learned stuff from Animal Jam?
Do you remember when you first discovered the journey book?
When you first figured out where the adventures were?
Being in bliss not knowing what a spike collar was worth?
When Animal Jam toys first came out?
The night before getting membership because a sibling got one, and knowing that night you would try and try to convince your parents to let you get one?
Roleplaying? Hanging out with friends?
Saying with confidence "I will never quit Animal Jam!"
The first time diamond shop spikes came out? Before AJ was completely obsessed with spikes?
Lions roar, eagles soar, non members need more?
When you were very happy if you got diamonds on the daily spin? When members only got a single diamond each Tuesday?
When trading looked like this?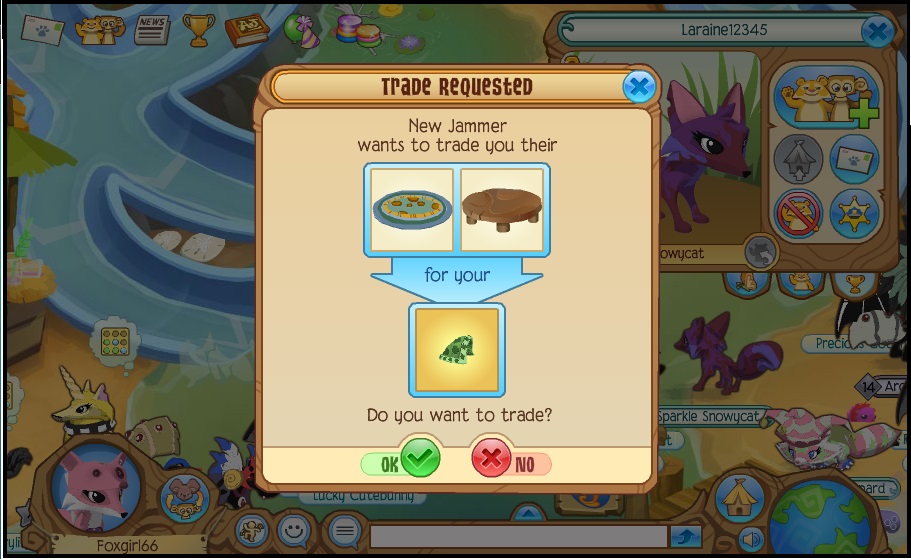 This was suppose to be about this generation of Animal Jammers dying out.. I guess it still is, only a few people still remember this, there is a new generation kind of rising out, making memories like this I guess.
that doesn't make sense
ANYWAYS
Have a nice day!!
all the variations! (One of the direwolves is on the sabertooth line though) SO COOT
PS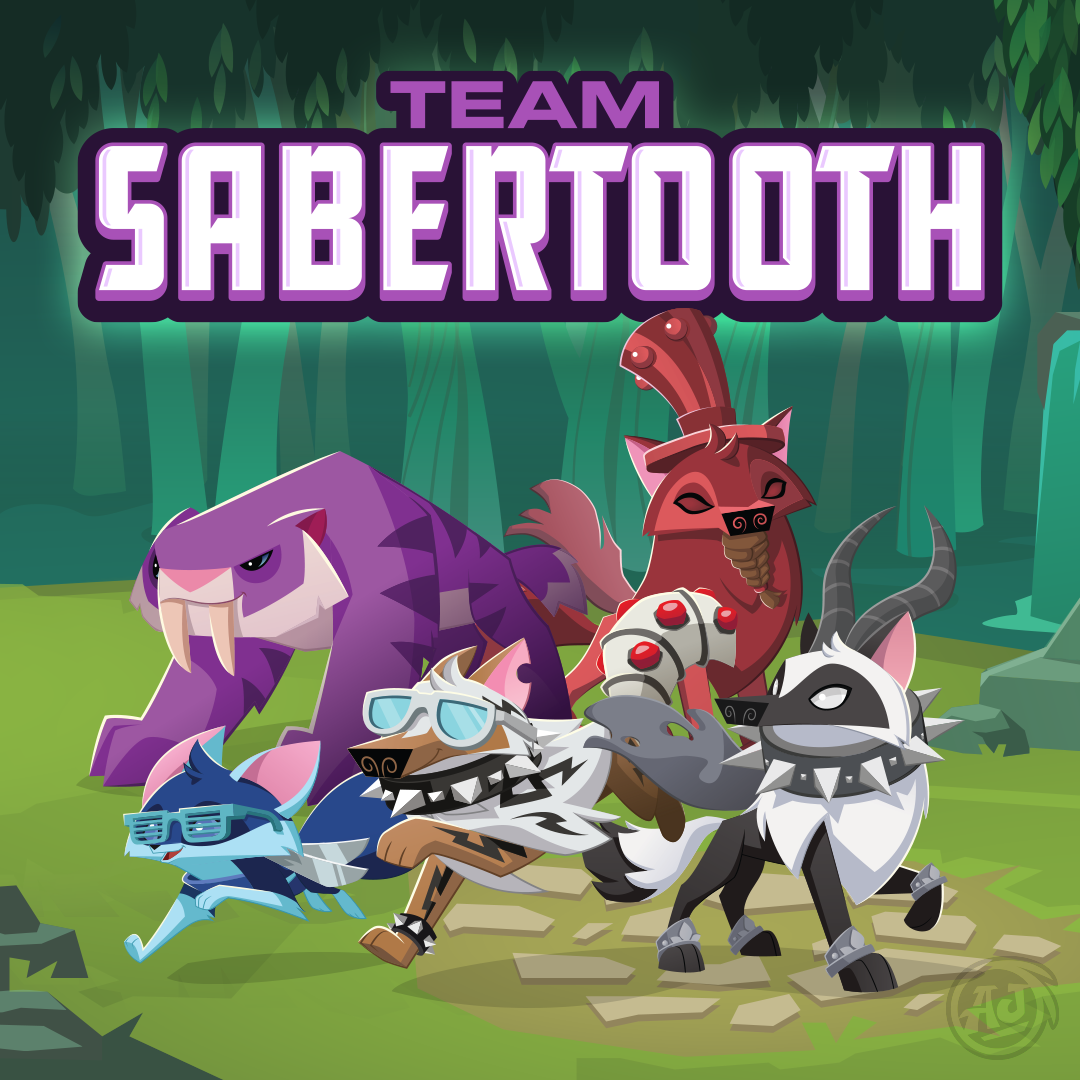 I guess I'm Team Sabertooth because Gellyjones is on it? Even though it has 2 youtubers who I don't like. At All. (Who is that arctic wolf next to Gelly?)