*Edit: This post is now updated!
Greetings Jammers, Arctic here with another Sunday post. Let's get into it shall we?
Today's item can be found in the Diamond shop.
Introducing the Diamond Headbow! I've never been a huge fan of bows myself, so I never put them on my animals. However, this looks like a great item for those who like this sort of thing! Also, today is the last day for the Underwater Claws! Go get those if you haven't already!
And now, enjoy this week's Jammer Sundae:
Puns! Let's just see where this goes!
First, a wild unicorn:
iwastesomuchtime.com
Now THESE are some cool goosebumps:
m.lolsnaps.com
G..get it?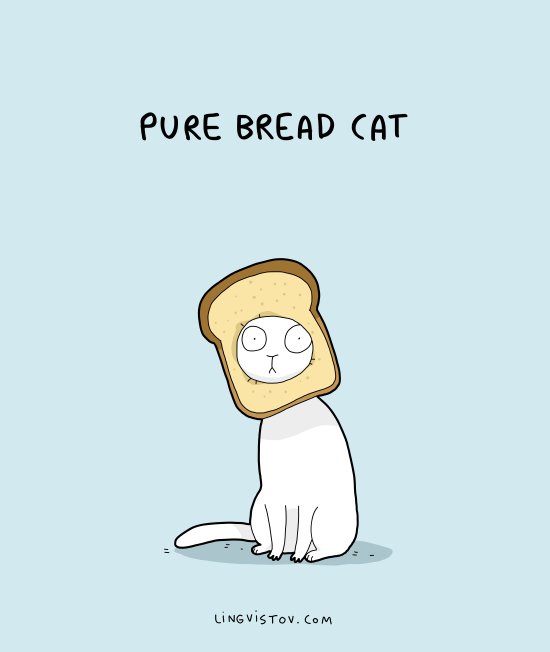 lingvistov.com
Hehhehehee
picstache.com
That's all for this week folks! And now for the factual part of the post:
Our word of the day:
Gallimaufry: A hodgepodge/jumble of things.
I have gotta find a use for this word!
Our fact of the day:
Antarctica is the only continent with no spiders.
Awesome! If it wasn't so generally uninhabitable, that'd be great!
That's all my friends. See you next week!
New signature!